Hey there Sleepyheads!
Wahoooo can season two come fast enough? I know, I know...season one is still airing. Either way, the sleepyheads have spoken and Season Two is a reality.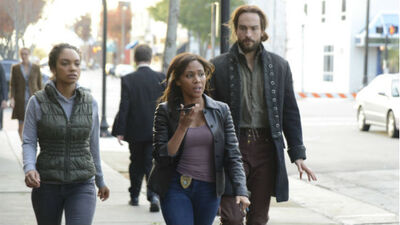 The cast and crew will begin filming in Wilmington in March. It is confirmed that there will be 13 episodes in the second season. The second season will air this Fall!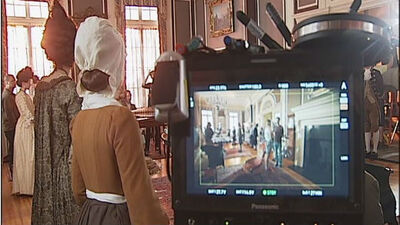 Are you excited for Season Two?
---
---