ATTENTION: STOP READING IF YOU DON'T WANT ANY SPECULATION OR SPOILERS
Hi Sleepyheads!
We've been hearing a LOT of talk about the grand season finale of Sleepy Hollow. We don't have any for-sure spoilers, but we do have a lot of ideas about what is going to happen in the season finale.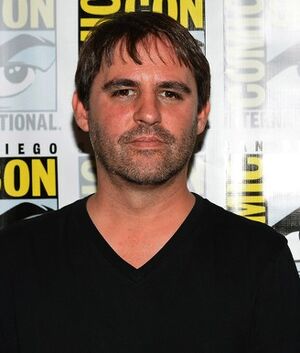 First off, Jeremy Crane died...but will he come back into the show? Some believe that Jeremy will be brought back on the next season, especially since there has been such a demand from fans to continue his story line. Who knows!
Based on this interview with Roberto Orci, the show's co-creator, Sleepy Hollow could even destroy itself. He also confirmed that in the finale, we will learn more information about Ichabod Crane's ancestors.
Orci said, ""You bet your butt that we're going to corner ourselves into something juicy. Let's see how we get out of it next year."
We can't WAIT! Tune in on January 20 for the season finale.
---
---